Founded in 2012, Stream SEO discusses all things digital marketing. This encompasses building and growing content-based websites.
We focus on driving traffic via search engines and social media to our websites, which we then monetized with display advertisements and/or affiliate products.
On here you will find data-driven guides, case studies, reports, and much more.
The Team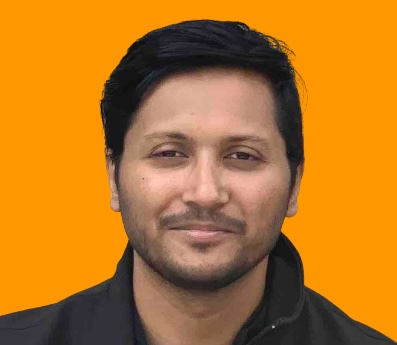 Mushfiq Sarker, Chief Editor & CEO
Mushfiq is the new owner of Stream-SEO.com. He has 12+ years of experience in digital marketing. His forte is the buy, grow, and sell websites, and has done 190+ website flips to date. He will be sharing his website flipping and SEO expertise on Stream SEO.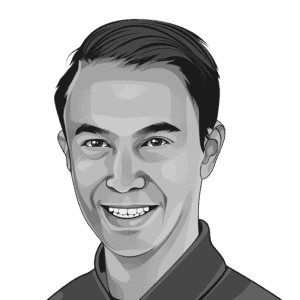 Charles Sipe, Technical Analyst
Charles Sipe is a niche website investor and SEO specialist with a degree in Marketing from the University of Washington in Seattle, WA. Charles writes technical content that analyzes market trends in the website flipping and SEO industry. Check out Charle's LinkedIn.
---
In The Press
Stream SEO has been featured in top publications. Here is a selection:
If you would like to feature us or discuss partnership opportunities, please reach out to [email protected].
---
The Visionary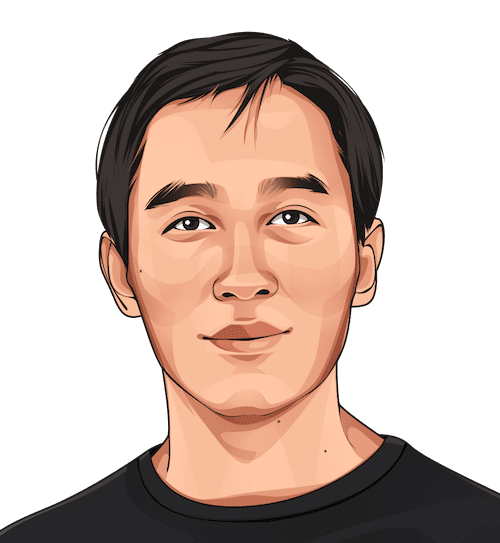 Hello! My name is Servando Silva. I originally founded this website of mine in January 2012 as a place to share my experiments, case studies, thoughts, and more around digital marketing, and blogging.
It was a passion project for more than a decade.
At Stream SEO, I've published my journey and adventures related to SEO, Social Marketing techniques, and even the problems I struggle to overcome when writing and monetizing different niche sites. All the information you'll get here is totally free and I'm always willing to help you guys start and overcome your questions and problems based on my very own experience and learning.
Read all of Servando's articles here.
---
The New Stream SEO
As of February 2020, Stream SEO was acquired by The Website Flip media company, managed by Mushfiq Sarker and his team.
Our mission remains the same as the original visionaries: educate on how to build profitable websites.
---
Contact Us
Any questions, leave us a message.